We are a global IT company formed by a group of technology passionate thriving to utilize their coding culture mindset to solve customers' real problems.

We helped many clients and partners make practical advances in their digitalization projects by leveraging the experience and problem-solving skills of our experts.
SEE OUR WORK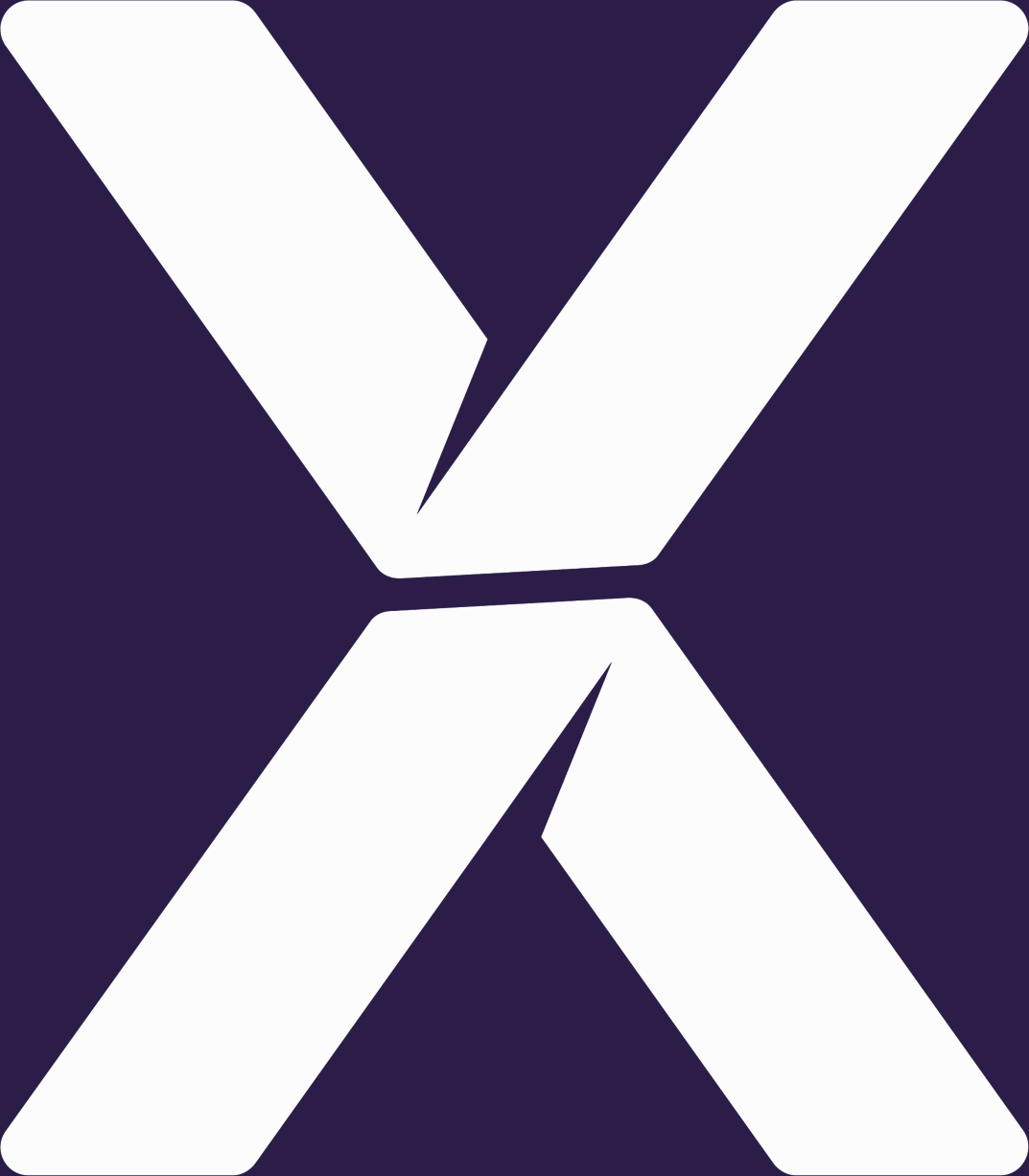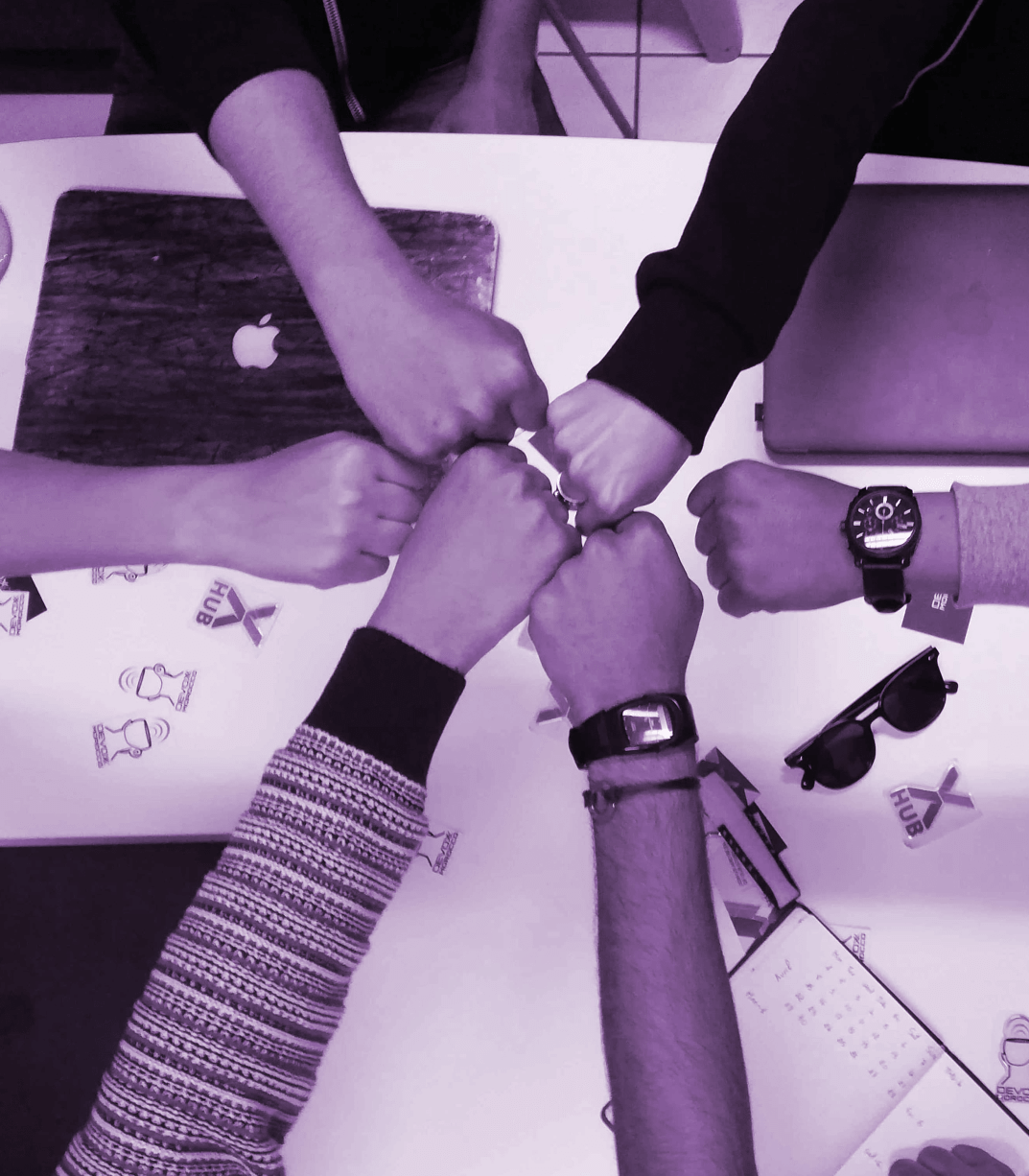 We believe in our xTalents, young passionate people always looking for new IT Challengers. Our Agile coding culture improves our expertise in solving our customer's problems, our teams will commit to your digital challenges.
We truly believe CODE is the future and we will be the best partner to take you to the next level.
Our core values

Our core values represent who we are as a company and as a group of individuals, they guide our decisions and give us the drive to follow our goals.
Empowerment
Personal empowerment, responsibility, accountability and shared risk taking are key aspects of our way of doing things.
Creativity
We do not believe in the impossible. We always try seeing problems from different perspectives and look for different ways to solve them
Passion
We live to code not code to live.
We are true believers that the only way to do great work is to love what we do
Respect
We have positive feeling and high regard about our colleagues, customers and partners and we treat them the way we would like to be treated.
Integrity
We do what we preach and walk the talk.
Our actions are consistent and principles-driven